Get your cooking gas at a RIDICULOUSLY LOW PRICE!!!! Shop online today and save. Buy the gas that lasts you longer. Don't be fooled, Cook with the Pro, the only one you know. We offer same day delivery service anywhere in the parishes of St. Ann, Trelawny, Clarendon, Manchester, St. Thomas, Kingston and St. Andrew. Call CWH Gas now @ 876-371-2665, 876-355-2665, 876-917-7427. Conditions apply.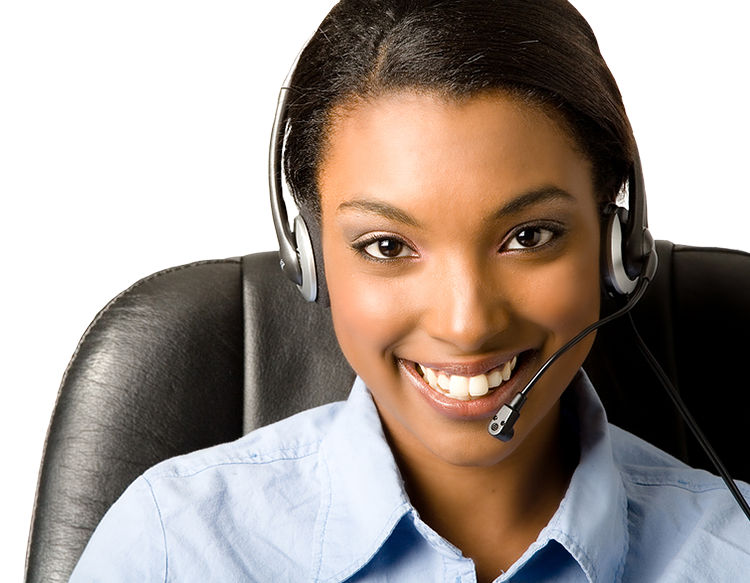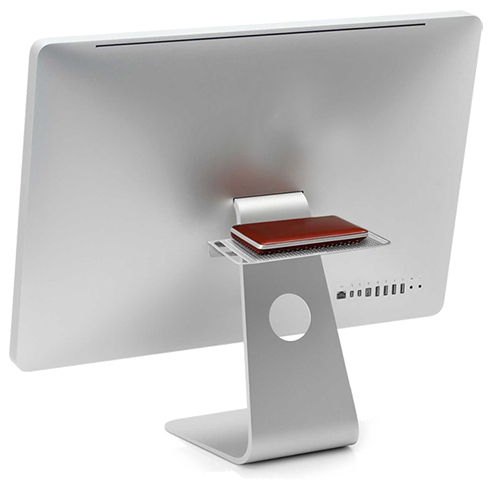 Earn Rewards:
The points you accumulate in your MyRewardz account can be redeemed for cash discounts or gifts at any participating stores.
Get Additional Discounts
Sign In
or
New Account
for a chance to get additional discounts earn rewards points with each purchase.
Same Day Delivery:
We offer same day deliveries, guaranteed to be at your door within the hour free of charge.
11KG GAS REFILL
Item offered by: C.W.H Gas Company Ltd.
14KG GAS REFILL
Item offered by: C.W.H Gas Company Ltd.
45KG GAS REFILL
Item offered by: C.W.H Gas Company Ltd.
Helpful Tips
COVID-19 VIRUS ADVISORY
Posted on March 18, 2020
During this challenging time of the COVID 19 VIRUS, CWH Gas places safety of our employees and customers as our top priority and as such; we have ensured that all our delivery personnel and in house staff are in compliance with our ongoing safety measures. We also encourage everyone to stay informed and follow the recommendations of your local health authorities.
We would like to assure all our customers that throughout these times we will work assiduously to get all our orders delivered. We also want to encourage our customers to utilize our online ordering @ www.cwhgas.com.
CWH GAS Family is therefore encouraging our entire customer base to stay safe and continue taking the necessary precautions to stop the spread of the COVID 19 Virus.